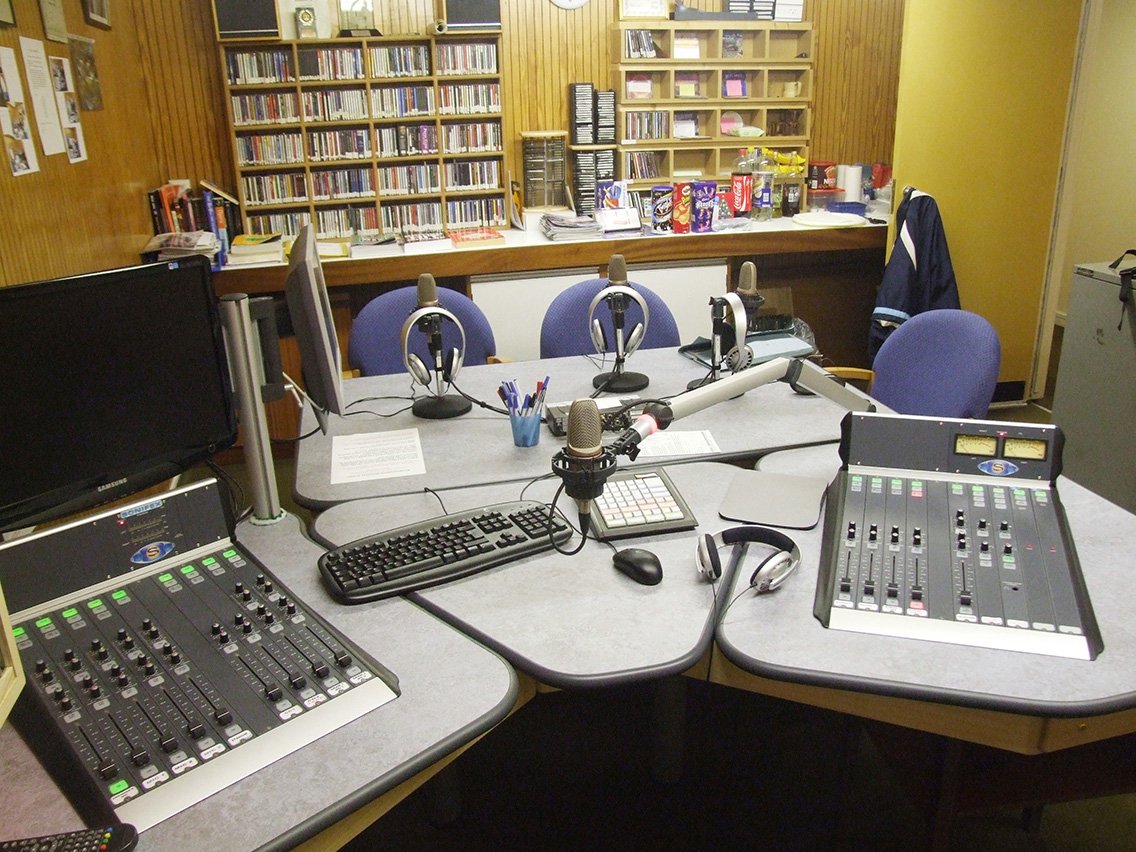 Connect Youth Passion
& Reach Dream
In Broadcasting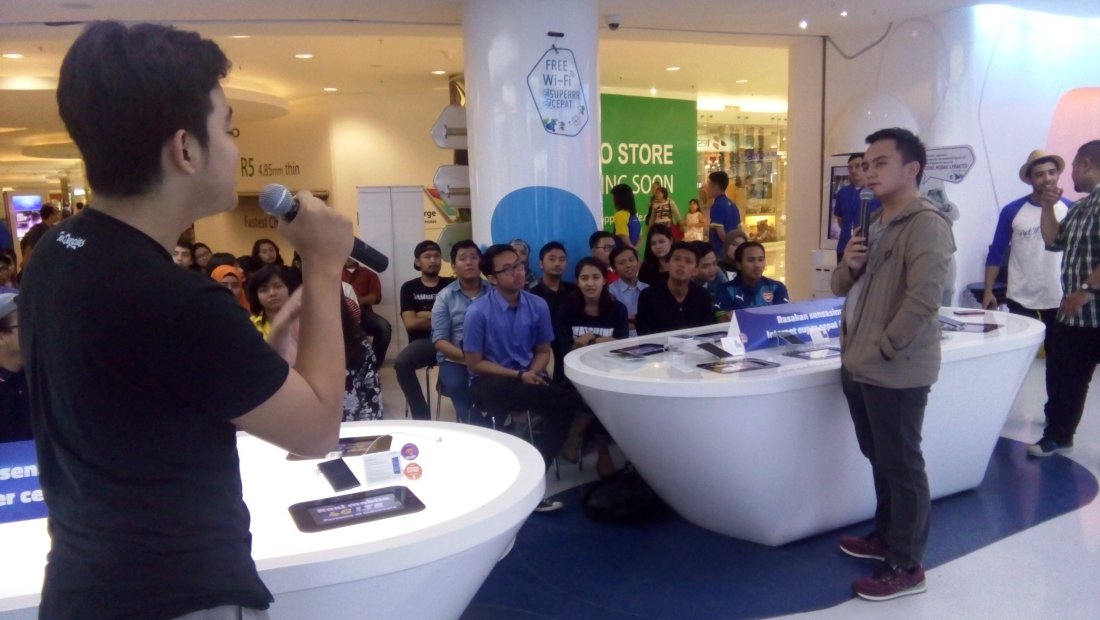 #FreeBroadcastingClass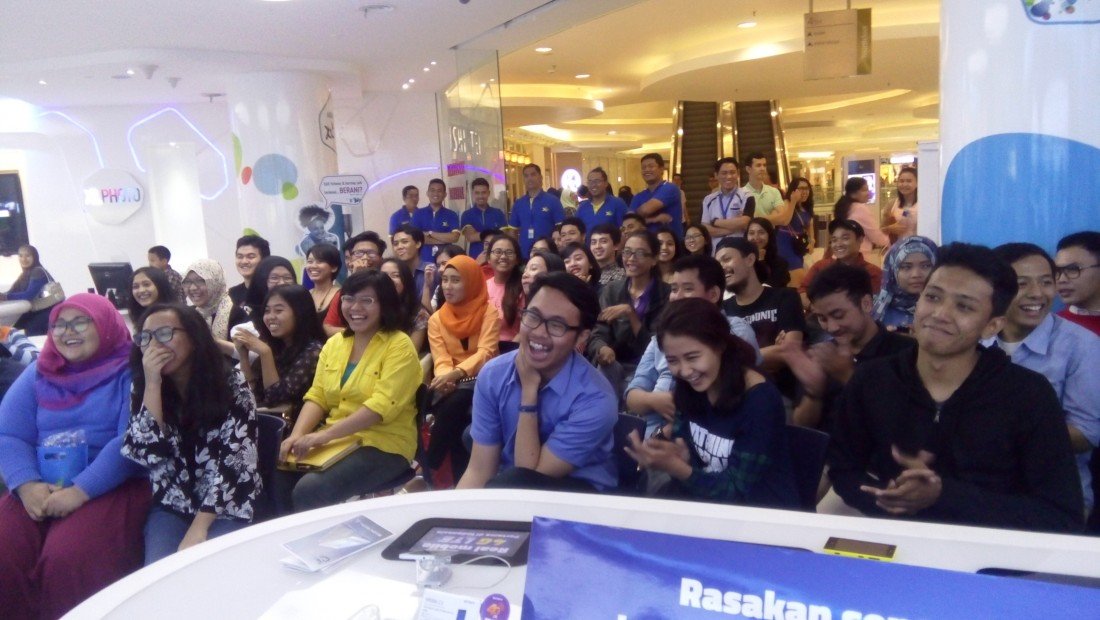 #FreeBroadcastingClass
Program Pilihan
Join Our Program and Become a Broadcaster!
#FreeBroadcastingClass
Kelas sharing dengan 4 kali pertemuan: Basic Public Speaking & Get to Know Radio & Branding Yourself& MC - Presenter TV
Free !
Setiap hari Sabtu jam 11.00 – 14.00 WIB (waktu dapat berubah) Lokasi: Loop Station Mahakam, Jakarta Selatan
#BroadcastingADVANCEClass
Kelas komprehensif & terbatas maksimum 25 orang dalam 1 kelas, total 25 jam & evaluasi berupa direct feedback dari pengajar.
Go Advance !
Practice Makes (You) Better. A lot of practices, media visit to TV & Radio Station, create confidence in advance Public Speaking & presentation, build air personality (radio), Presenter & Journalism, & activating personal branding.
In House Program
Pelatihan yang diberikan sesuai permintaan kepentingan pihak tertentu (Perusahaan/Radio/umum) meliputi Public Speaking & kemampuan berkomunikasi lainnya
Customized !
Maksimum isi per 1 kelas kelas berjumlah 20 peserta.
Private Class
Pelatihan yang diberikan bagi individu atau grup kecil yang bertujuan untuk meningkatkan kemampuan berkomunikasi
Learn Personally !
Waktu pembelajaran disesuaikan dengan availability peserta :)
Coaching Clinic for Campus
Pelatihan yang diberikan sesuai permintaan yang datangnya dari kampus/mahasiswa/radio kampus
Campus Activity !
Yuk kita bikin rame kampus!
Siap Menjadi Broadcaster Seperti Mereka?
Bergabung bersama Kelas Penyiar akan memperluas wawasan dan networking kamu dan kamu juga akan dipandu oleh para mentor berpengalaman di industri yang akan dengan senang hati berbagi tips dan mengajarkan berbagai macam teknik untuk mendukung peningkatan kemampuan kamu.
Bergabung bersama komunitas broadcaster terbesar

Berbagi ilmu bersama para broadcaster berpengalaman

Praktik langsung di ruang siaran radio manapun yang kamu mau!
Hi Broadcaster, Announcer Hunt di Broadcasting Festival 2016 datang lagi dengan kesempatan yang luar biasa. Jalan menuju sukses mu sedang terbuka lebar jika kamu ingin mendapat pengalaman siaran yang ngga didapetin di tempat lain! Ikutin [...]